Welcome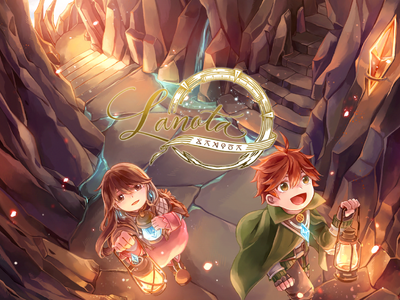 Welcome to the Lanota Wiki. If you'd like to start editing, please read the Editing Guide first, and if you want to add any pictures, please read the Picture Formatting Guide first. Then, check out the Checklist to see what needs to be done. You can also visit the Discord server to communicate with others here.
Links
News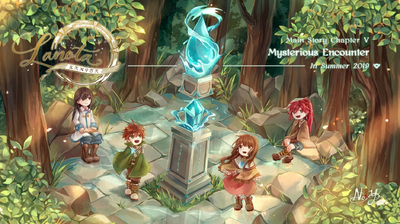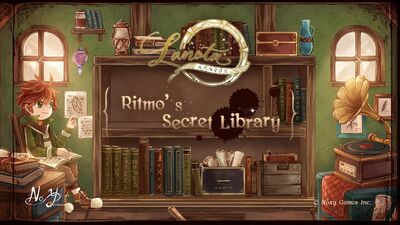 Poll
Who would you like to see Lanota collaborate with next?
To see a list of archived polls, go here.
Lanota Font
A font made in the style of the game has been made! Find it here!
Note that some letters are not available because they haven't been used in-game yet. Therefore, we don't know what they look like.
Also, they can only be used in uppercase since the game shows no differences between uppercase and lowercase letters (Type with Caps Lock on).
Community content is available under
CC-BY-SA
unless otherwise noted.